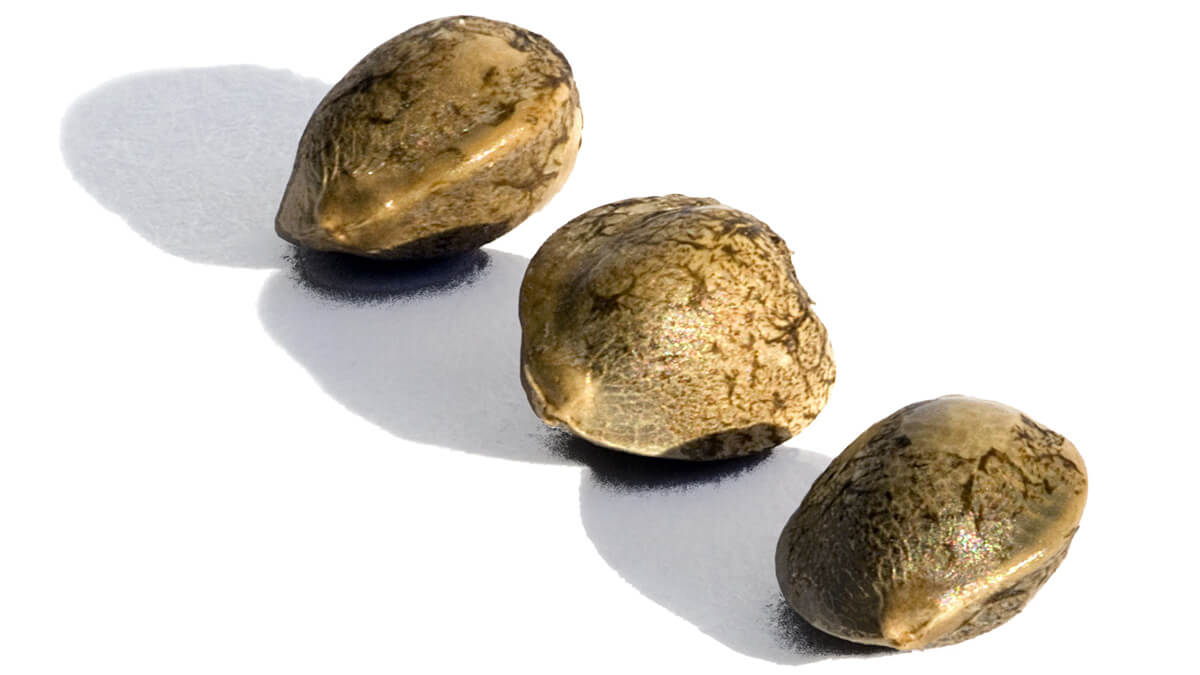 How to Find the Best Feminized Marijuana Seeds Online
Good seed companies make it easy for customers to purchase feminized marijuana seeds online, as they help in finding the right seeds based on preferred growing conditions. Their proven track record allows customers to feel confident that their requests will be met. Avoid the hassle and find a company that weeds out the inconveniences that are often experienced during online purchases.
Consider a sampler pack
If you're still thinking about what kind of cannabis seeds to nurture, seed companies offer sampler packs that include a portion of their best-selling feminized seeds. This cheaper option allows you to try various cannabis strains such as Northern Lights, Jack Herer, Blueberry, Blue Dream, and White Widow, to name a few. Though sampler pack contents may vary, they all contain a decent amount of THC.
Take the advice of the seed company
If you are new to marijuana seeds, seek the advice of a seed company. Other than selling you the best cannabis seeds, they will also explain to you which strains work in a certain environment and which ones need less space to cultivate. They may suggest that you try auto-flowering seeds if you have basic gardening knowledge.
How does one order marijuana seeds online?
Similar to how you purchase other items through the Internet, you only need to visit the seed company's website and check what they offer. For starters, it's best to purchase one or two strains before checking out. Once you have selected a convenient payment option, the seller will discretely pack and ship the products to your location. This hassle-free process allows you to relax as you wait for your order to arrive.
What should one look for in buying good marijuana seeds?
When buying marijuana seeds online, you will need to trust the seed company to deliver what they offer because you will not see the seeds physically until they arrive. The only details that you can check are the product images and their corresponding descriptions. However, there are other details that you can look at to ensure that you're buying the right product.
First, you must find a reliable seller, look for seed companies that provide great products and punctual deliveries. Ask for recommendations on reputable sellers and conduct your research to find the best ones around.
After guaranteeing the quality of their seeds, check their delivery timetable to find what works for you. Local customers can expect to receive their purchases within seven days after placing the order. Great seed companies, however, offer an express delivery option wherein you can get the package within 24 hours. Aside from the fast service, they will pack the items properly to avoid curious individuals from taking notice.
Third, you must also consider the number of seeds available and if they are properly labelled to avoid confusion when looking for the best marijuana strains.
Buying feminized cannabis seeds for the first time can be a struggle. However, getting the best strains from a reputable seed company will set you on a good start. Beginner growers must learn how to discern the best companies from the bogus ones. In doing so, you will get your money's worth by choosing a reliable marijuana seed seller in Canada that only receives commendations from their loyal customers.
If your looking to buy Feminized Marijuana Seeds Online then look no further than Coffee Shop Seeds. Get in touch with us today to see how we can help.