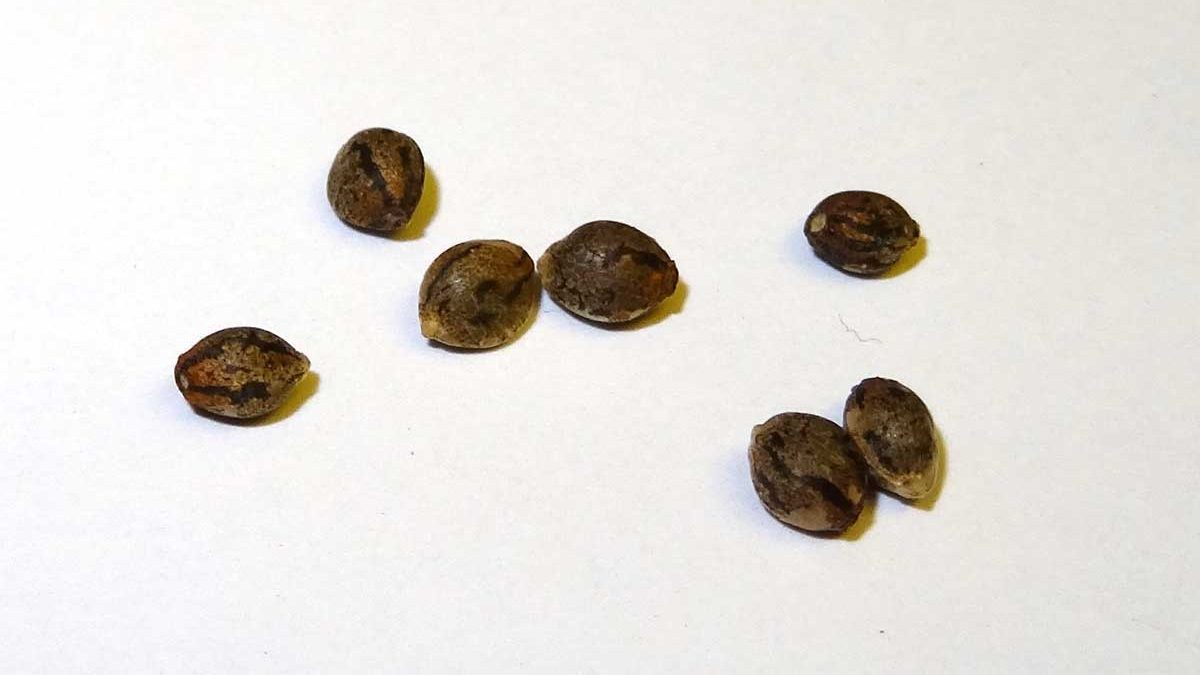 What to Know About Buying Weed Seeds Safely Online
Buying good cannabis seeds isn't easy. The use of the cannabis plant, whether it's the leaves or the seeds, may already be legal in some states and certain countries. But it continues to be quite controversial.
It's true that cannabis seeds can be bought in grow shops and even coffee shops. However, cannabis seeds aren't for sale in every country. You may buy them in Australia, Canada, and some states in the US. In most countries, however, you may not. All these restrictions make it hard for people to buy high-quality cannabis seeds.
One viable option, though, is to buy cannabis seeds online. That can be a discreet and safe way for you to get your fix. These days, there are many online seed banks with a great reputation for being reliable. The question is, where can you best buy cannabis seeds online? How can you possibly purchase them safely?
Below are some top tips for purchasing cannabis seeds online. Here's what you should know about buying weed safely:
Checking the Country's Legislation
The first thing you need to do is check the legislation of the country you're buying cannabis seeds from. For instance, the Netherlands' law only allows small quantities of cannabis seeds to be sold to consumers. This means that cannabis seeds and their germination aren't necessarily allowed everywhere. Obviously, other countries have certain restrictions in place. They may even be banned in other parts of the world. We don't suggest that you break the law in your country. If it's completely illegal to buy cannabis seeds where you live, you must not buy them at all.
Buying in Small Order First
If this is your first time to buy cannabis seeds online from a vendor, don't buy in bulk. Go for a small order first. This is particularly crucial if you want to do this safely and discreetly. The risks are lower with a small order. You can test the seed bank and check the quality of the seeds they are selling. If you are happy and satisfied with their service and quality of their cannabis seeds, you can start placing larger orders. That said, this rule doesn't apply if you buy from a particular seed bank often.
Dividing the Order
You may want to consider dividing your order when you're buying multiple cannabis seeds. This may be a better option, considering you'll need to place a large order. As much as possible, you want to do this safely and discreetly. Placing a large order may put you at risk of exposure and may even lead to you being questioned by the authorities. Also, what if your package gets lost in transit and the seeds you ordered never make it to you? To avoid this, place a series of small orders at different times for you cannabis seeds.
Using Safe Payment Methods
Finally, make sure to use secure payment methods. For your reference, online payments with credit cards are your best option. It's considered the safest payment method. For one, most seeds banks offer customers the chance to purchase seeds with a credit card via an external payment processor. Second, the payment processor destroys the customer data after the transaction has been made. Other payment options include purchasing through bitcoin, cash, bank transfer, or using only your initials for your name.
If you're looking to buy Weed seeds, Coffee Shop Seeds is your best option. Get in touch with us today to see how we can help.