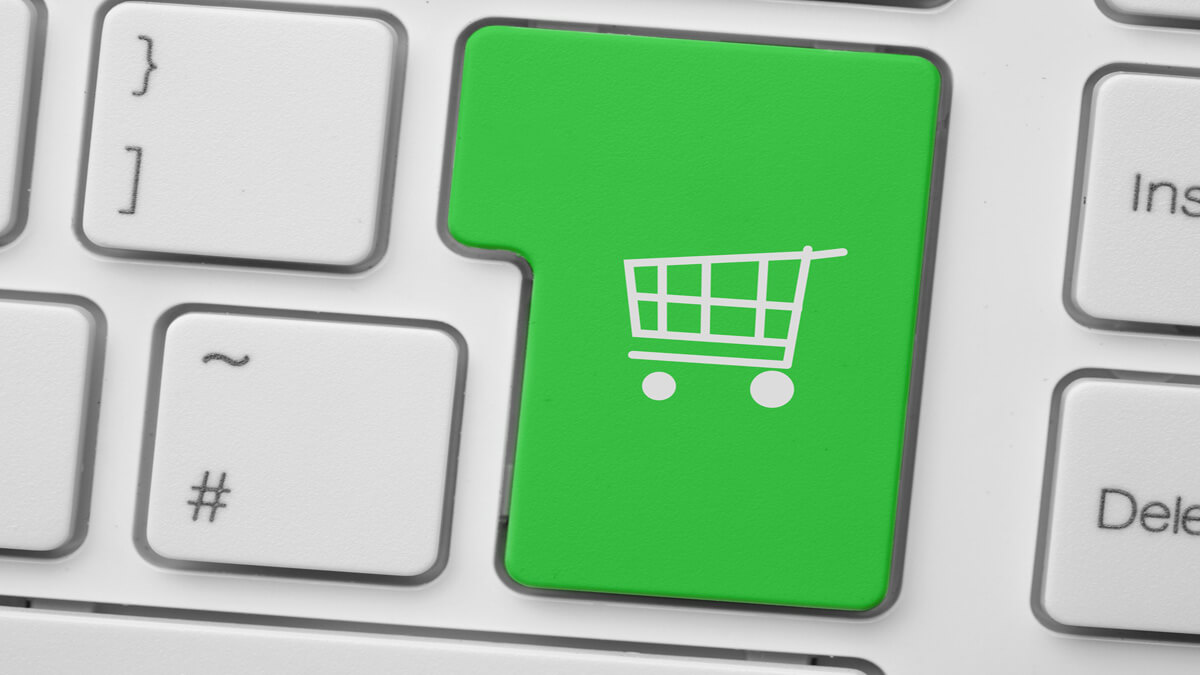 Buying Hemp and Cannabis Seeds – How to Find a Reputable Seller
Are you planning to make your own cannabis or hemp? Purchasing your first cannabis and hemp seeds can a thrilling and exciting project – but with so many strains and kinds, it might be difficult for a beginner to choose the best seeds to buy and plant. In this article, we hope to help make the selection and purchase step easy for you, so read on!
Things to Consider When Selecting Hemp or Cannabis Seeds
When looking for seeds to purchase, you must consider a few things to make sure that you're making the right purchase – and a safe purchase at that.
To help you decide, ask yourself these questions and try to find the answers:
Is the seller you're looking to buy from reputable? Do they get good reviews and testimonials from customers?
What type of growth are you looking at?
Do you have room to sow your hemp or cannabis seeds? How big?
Are you growing using sunlight or artificial lighting through lamps and bulbs?
Are you growing indoors or outdoors? Do you have a greenhouse?
How much water is available in the area where you're growing? Is it good for planting?
What type of soil or planting medium are you using? Do you have access to high-quality soil or growing medium?
How much yield are you hoping to get from your plant?
What's your goal? Is it to extract THC? Perhaps you're after CBD more?
Buying From a Reputable Seller
When you buy your seeds for the first time, what you should do first is to look for a seller that has an excellent reputation. This is especially true if you're buying online and having the seeds delivered to a region or country where cannabis and hemp planting and use aren't legal. You want to buy from a seller who has an experience shipping seeds to such countries or regions without complications.
It's also important to know if the seller has been in the business for a while now. This is because you want to make sure that the quality of their seeds has already been tested and proven by a considerable number of customers. Try to check if they are trusted by experienced growers. You should also observe if they're offering a wide range of seeds and other products, as this most likely means that they already have an established business.
Questions to Ask the Hemp or Cannabis Seed Seller
It's always good to ask questions, especially if you're new to this project. Many reputable sellers will be more than happy to answer your questions.
Ask your seller the following questions:
How do you harvest the seeds?
Are the seeds organic?
Do you breed the seeds on your own?
When were these seeds gathered or harvested?
Do you ship to my city or country? How safe and discreet would the shipping be?
How safe is your payment and shipping method?
By knowing what questions to ask and who to ask, you will have easier and more enjoyable hemp and cannabis seed buying experience!
If you're looking to buy marijuana seeds, Coffee Shop Seeds is your best option. Get in touch with us, today to see how we can help.